In our initial meeting we focus on understanding each other's positions and abilities. We explain our balanced approach to investments and ask any potential client about their goals and needs. Through an open dialogue we feel able to offer solutions based on our investment structure and our clients' objectives. 
If you are looking for a company with big promises, we may not be the right choice for you.  We are honest and forthright and anticipate the same from our customers.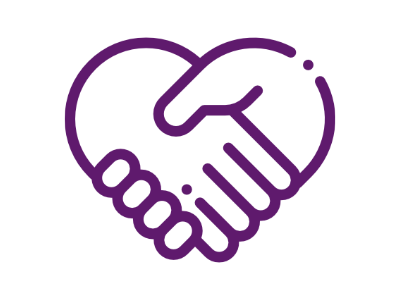 Solid Understanding
In order to serve you better we complete a detailed form that will give us the information about your income and investment philosophy.  This will include your assets, liabilities and financial background.  Armed with this data, we can successfully plan a financial strategy for your unique circumstances.
Team Concept
Through our team approach, we assign Private Wealth Advisors to your account to help set realistic goals.  Because we have access to a wide range of products and services we are able to design the best approach for your needs. We have the ability to utilize investment opportunities including leading insurers and other professional operations.
Action Plan
Forming a solid strategy is based on our understanding of your current financial position and retirement goals, coupled with your level of risk tolerance. 
Implementation
Depending on the complexity of your situation, we begin with consultations with your tax, accounting, and legal advisors.  In that way we can create the safest financial structure.  Our primary goal is the ongoing preservation of capital and how to best integrate it with future investments.
ANNUAL REVIEWS ARE HIGHLY RECOMMENDED
We recommend at least annual reviews of your portfolio and overall plan.  That gives both of us the opportunity to reevaluate based on personal and market conditions.  We are happy to arrange for more frequent meetings as the situation warrants with changes in individual circumstances and economic adjustments.