There is knowledge that you need to learn in order to achieve this goal without which
an individual has little chance of success.
Schedule a "Free" Financial Consultation
(a $500.00 value)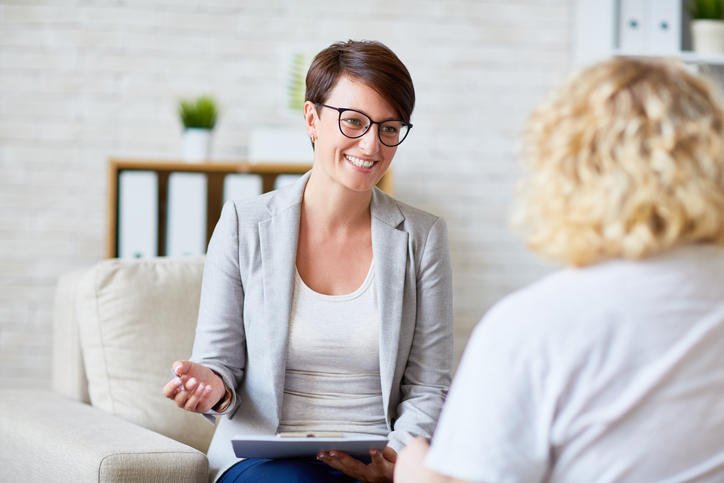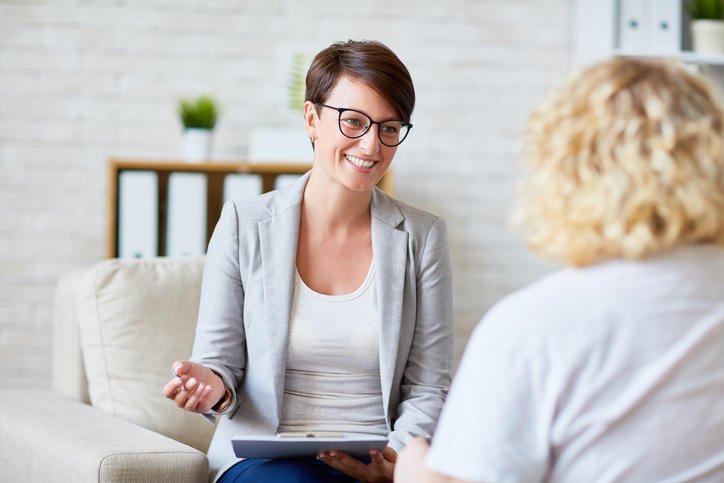 WE AT PLUM FINANCIAL ARE WILLING TO DEVOTE UP TO 3 HOURS OF OUR TIME IN ORDER TO HELP YOU LEARN WHAT YOU NEED TO KNOW TO HAVE A CHANCE AT FINANCIAL SUCCESS:
We will look over your present financial situation and identify if you are making any mistakes and if you are, we will immediately show you how to correct them.  We will teach you some of the things you must know in order to have the best chance of financial independence.  We will also reveal some of the secrets, bankers, governments etc. don't want you to learn and set you on the correct path to achieve your financial goals.
 This is a minimum value of $500.00 and most people are extremely surprised but very happy to hear what we have to say.  Your financial future is so important and we are willing to spend 3 hours of our time to help, all you have to do is figure out if 3 hours of your time is worth it as well.